Hyundai and Used Car Dealer, Everton Hampshire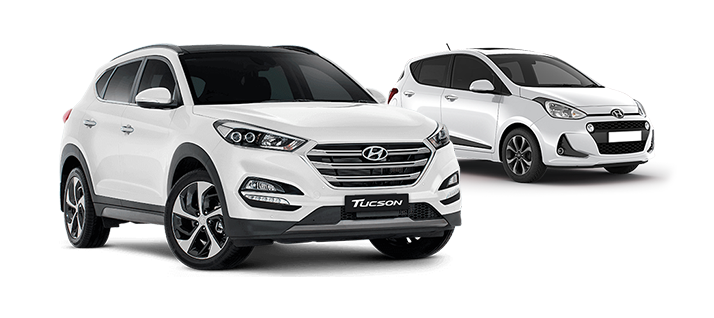 We are a family run Hyundai dealer and used car showroom based in Everton, Hampshire, offering a local service at a garage that has represented the Hyundai brand for over 25 years.
We stock the latest Hyundai cars at our dealership in Hampshire, offering low deposit contributions and low monthly payments. Located in Everton, Hampshire between Southampton and Bournemouth, if you're looking for a family run car dealer rather than pushy sales team, come and see us at Everton Garage in Hampshire.
Not only this, we have a fantastic range of used cars from popular brands such as Citroen, Hyundai, Ford and Toyota. Our Used Hyundai cars come with a minimum of 12 years warranty, so you can be sure that once we sell you a used Hyundai, we will still take good care of you. If you are looking for a quality used car in the Hampshire area, look no further than Everton Garage, who source the best quality used cars in the area.
Our aftersales department offers a clean, modern, fully equipped and recently enhanced workshop with certified Hyundai trained technicians able to give the best advice, servicing, repair or warranty work. Please do not hesitate to call or email us to discuss your requirements.