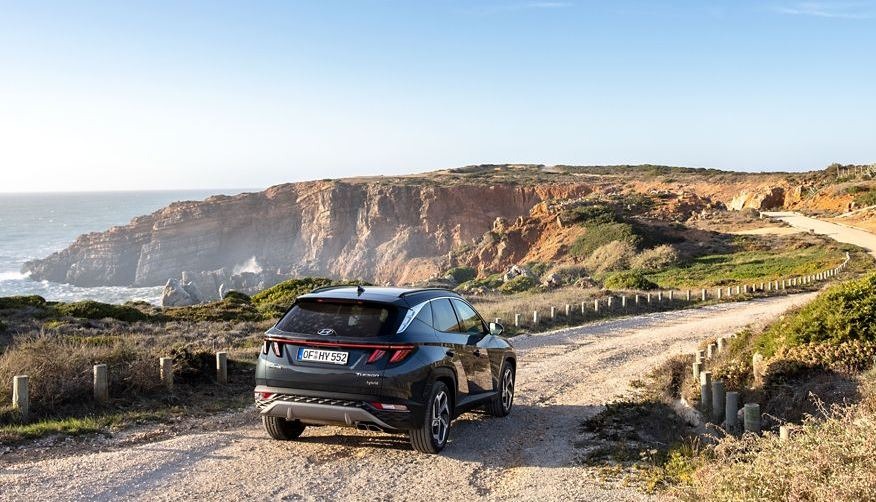 Dog Friendly Holiday Cottages in Hampshire
Whether you live in the Hampshire area or you are thinking of visiting for a short break, you might be thinking about bringing your furry friend with you so they can also enjoy the holiday with you.
More often than not, it can be more difficult to take a dog on holiday when you are staying in a hotel, partly due to the lack of outdoor space but also because you have other guests to consider.
This is why some might consider a holiday cottage as an alternative method of accommodation as it means you can bring your dog with you and they have a safe, homely space for them to relax.
Dog friendly cottages in Hampshire
As we're based in the Hampshire area, we wanted to provide you with some of the best dog friendly holiday cottages in the region.
Vineyard View – Alton
Vineyard View is based in Alton, Hampshire and welcomes 1 dog per booking at a cost of £20 per stay.
There's a good amount of space around the holiday cottage to exercise your dog so they don't feel hemmed in.
The vineyard is surrounded by country lanes so you can take a walk with your dog, without worrying about their safety.
The nearest shop is around 4 miles away should you need to stock up on essentials for your dog whilst you are away.
Distance from Lymington: 50 miles
Dukes Bath House – Beaulieu
Based on the river Beaulieu, Dukes Bath House is a cosy cottage that allows 1 dog per booking at a cost of £20 per stay.
There's an enclosed garden that can be used so your dog can run off some energy without worrying that they might escape.
If you want to head out further afield, the nearest beach is 9 miles away and the cottage itself is located on the river Beaulieu, so you can head down and explore the local cafes en-route.
Distance from Lymington: 9 miles
Abbots Well Annexe – Fordingbridge
Abbots Well Annexe is best suited to those looking for a cottage with a good amount of space, both indoor and outdoor.
There's an enclosed garden where your dog can safely be exercised and you can enjoy some well earned relaxation.
Abbots Well Annexe welcomes up to 2 dogs at a cost of £20 each per booking.
Distance from Lymington: 22 miles
Downton Lodge – Hordle
Downton Lodge is situated close to the South coast towns of Barton on Sea and Keyhaven, but also has its own swimming pool (May – Sept) so you can enjoy the nice weather from the comfort of your holiday cottage.
1 well behaved pet is allowed to join your group during your stay.
The nearest shop it just under 1 mile away so you can grab any essentials you need during your stay.
Distance from Lymington: 5 miles
Four Oaks – Christchurch
Located close to the edge of the New Forest, Four Oaks in Christchurch is ideal for those looking to take their dog on a short break.
Pets are welcomed free of charge (up to 2) and the exclusive hot tub means everyone can relax at Four Oaks.
There's a garden where dogs can be exercised so there's no reason to stay cooped up.
Distance from Lymington: 13 miles
Cars for dogs to travel safely in
Travelling with a pet dog often means you need to accommodate all their home comforts, such as bedding, food, toys and any safety equipment such as harnesses and leashes.
If you have more than one dog, this can quickly fill the car up, so if the time has come to consider upgrading your car, it might be the perfect opportunity to find a model that makes travelling with your dogs easy and stress free all round.
Space for a dog crate
When dogs travel with you in your car, they need to be secured properly to prevent them moving about during transit and to protect your other passengers.
It is also the law that dogs must be secured when travelling in a car so they do not become a distraction to the driver which could lead to an accident.
Having a dog crate in the rear of the car is a great way to secure your dog whilst also giving them their own space to relax during the journey.
Dog crates come in different sizes, but they can soon take up the boot space, so it's important to measure your dog crate and ensure your car boot can accommodate it.
Hyundai Santa Fe Boot Space
The Hyundai Santa Fe has 571 litres of boot space with the seats up. If you choose to fold down the third row of seats, you can take advantage of 1,649 litres of boot space – plenty of room for two dog crates.
Hyundai Tucson Boot Space
The Hyundai Tucson has a boot capacity of 620 litres (with all seats up) or 1,799 with the rear row of seats folded down.
Hyundai i30 Tourer Boot Space
The Hyundai i30 Tourer has a boot capacity of 602 litres as standard, or 1,650 litres with the rear row of seats folded down.
If you would like to take a test drive of any of our Hyundai models, get in touch with your local Hyundai dealer, Everton Garage, who would be happy to arrange this for you
Latest News