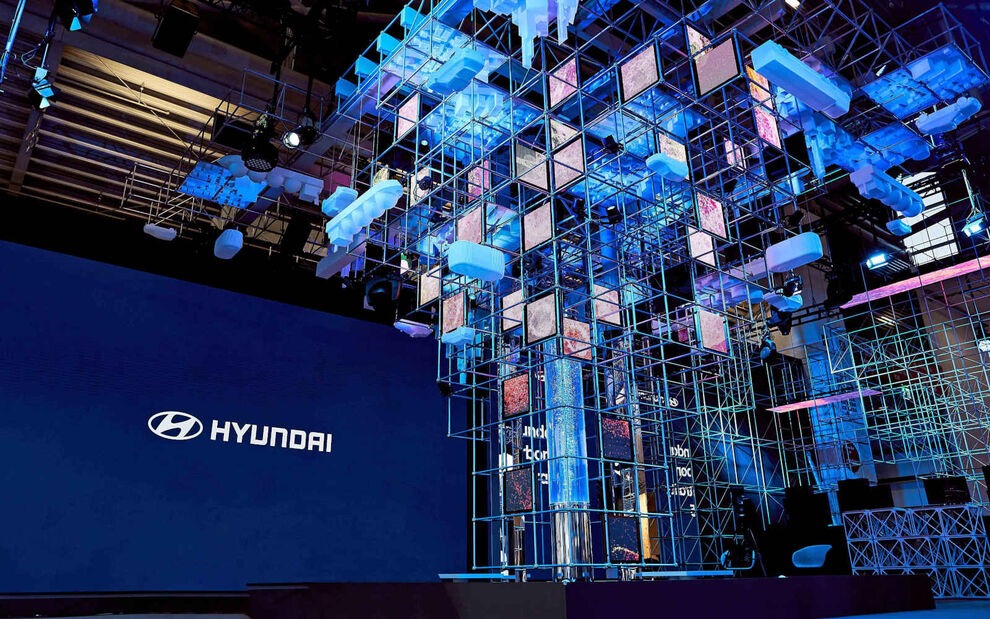 Hyundai achieves highest brand Reputation score in the UK
Hyundai Motors have taken the top spot in a recent performance report by Reputation, a global leader in customer experience management who analyse and report on key industry trends across dealerships, manufacturers and dealer groups in the UK.
This score is generated by analysing over 5 million customer reviews and ratings.
Hyundai have achieved a 12% improvement on their 2020 score whilst delivering the highest score of 83%, ahead of 29 competitors.
Customer reviews are becoming more important to potential car buyers, with 64% of consumers stating they would be willing to travel more than 20 miles to a top-rated dealership.
Almost 80% of consumers said that reviews are an important part of their buying journey.
Jason Grier, Chief Customer Officer of Reputation said, "Hyundai has set itself apart in this regard, solidifying its reputation and ranking as one of the top brands in the UK."
Jason continued, "After the disruption the automotive industry has faced this year – from global pandemic uncertainty to surging demand and eroding margins – it's more important than ever to deliver a positive consumer experience and manage online reputation."
This was echoed by Ashley Andrew, Managing Director of Hyundai Motor UK who said, "Hyundai dealers recognise the role that online review presence can play in driving positive customer experience and we continue to focus on delivering the best experience across our network."
Here at Everton Garage, we understand the importance of customer service and we always strive to provide the very best service to all our customers. We are a family run Hyundai dealer and pride ourselves on offering a relaxed car buying approach when you are looking for your next used or new Hyundai.
If you are looking to upgrade your car, why not pop down to Everton Garage in Lymington, Hampshire to see what we have available.
Latest News