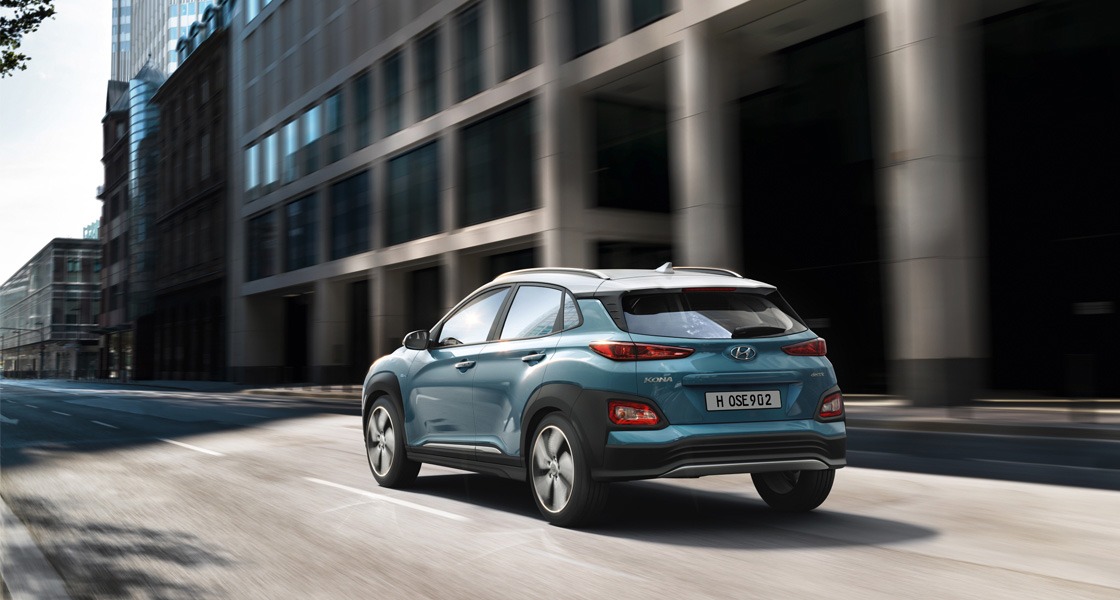 Hyundai cars available on the Motability Scheme
If you are eligible for Motability payments, you may be wondering what Hyundai models are available on the scheme and whether you only have a few options to choose from.
You might be pleased to know that you are not limited to a small selection of the Hyundai range, but rather you have plenty of options available to you.
What is the Motability scheme?
The Motability scheme allows you to lease a car in exchange for your Motability allowance, which also includes insurance, breakdown cover and servicing & MOT for complete peace of mind.
Hyundai i10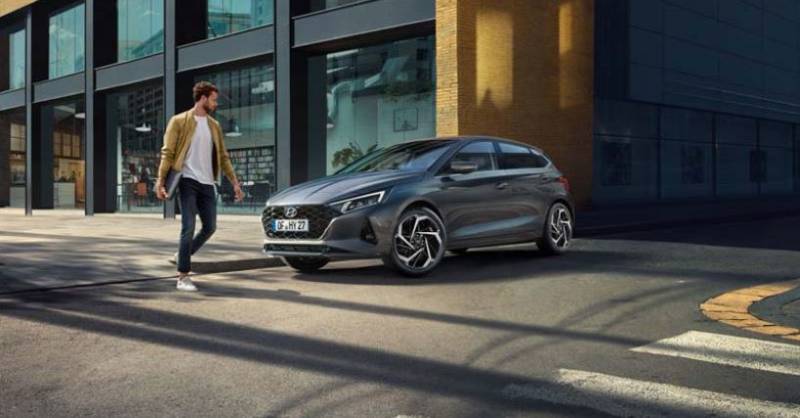 If you are looking for a compact city car to purchase using your Motability allowance, the Hyundai i10 can easily navigate tight city streets thanks to the wide range of driver assist features combined with the small footprint.
Driving around city or town environments can often mean you have to have your wits about you, more than you would cruising on an A road for example.
City streets often have more junctions, speed limit changes, pedestrians, and other hazards as well as restricted zones that you need to watch out for.
The driver assist features include Lane Keeping Assist, Forward Collision Assist and Forward Collision Warning System.
If you do travel out on rural adventures, there's still plenty of safety features to rely on, including cruise control, E-Call and electronic stability control.
Hyundai i20
If you need something with a bit more space but that still needs to be compact enough to navigate built up areas, the Hyundai i20 might be more suited to your needs.
The i20 is a hatchback that is capable of navigating city streets, but has that additional interior space so your passengers can travel more comfortably.
Everything is at your fingertips when it comes to the cockpit, which includes either an 8" or 10.25" touchscreen that you can integrate your smartphone with so you can stream your favourite audio.
The digital cluster is clearly displayed behind the steering wheel and in the line of sight for the driver, so you can see your driving data when you need it.
Hyundai Kona
The Hyundai Kona is a compact SUV that offers 374 litres of boot space which can be extended to 1,156 litres by folding down the rear row of seats.
There's certainly no shortage of technology when it comes to the Hyundai Kona, with Apple CarPlay and Android Auto integration as standard, premium Krell audio and an 8-speaker system (trim level dependant).
The floating 10.25" touchscreen, which is available on N Line models and upward) is conveniently placed in the centre console, allowing you to control the features of your car from your fingertips.
For those longer journeys, you can benefit from wireless phone charging, which is available on N Line trims and upward.
There's no shortage of driver assist features, which include Forward Collision Avoidance Assist, Lane Keep Assist and Blind Spot Collision Warning which help you navigate the area safely.
Hyundai Tucson
If you require a large amount of space, you can benefit from a spacious SUV such as the Hyundai Tucson which comes in a wide range of trim levels as well as engine options which includes self-charging hybrid and plug-in hybrid.
If you want something with a little more style, the N Line S model has a panoramic sunroof, a Smart Electric Tailgate and KRELL premium audio as standard.
When travelling in the Tucson, you can benefit from over 557 litres of boot space, meaning you can travel with all your luggage, without taking space from the cabin area.
Qualify for Motability allowance?
If you live in the Hampshire area and you qualify for Motability allowance, you can take advantage of our NIL advanced payment offer so speak to Everton if you are looking for a Hyundai as your next car.
Latest News