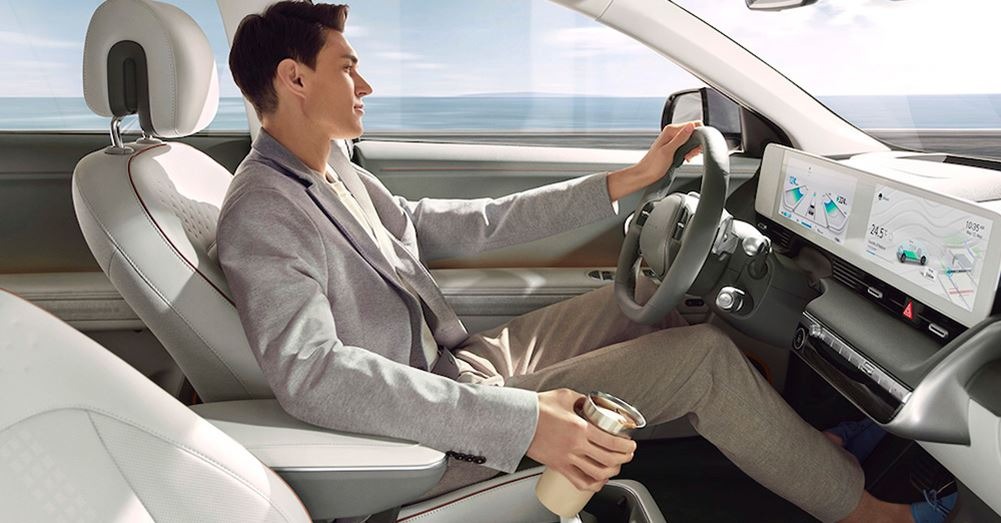 Hyundai IONIQ 5 scoops multiple awards
The Hyundai IONIQ 5 has scooped several awards over the past few months, including Best Family Car and UK Car of the Year 2022.
In March 2022, the Hyundai IONIQ 5 was named Car of the Year 2022 in the UK Car of the Year Awards. This comes after the IONIQ 5 also took the Best Family Car at the same award ceremony.
The UK Car of the Year awards is held by a panel of expert judges from various publications including The Sunday Times, Auto Express and Top Gear.
Shortly after, in April 2022, the Hyundai IONIQ 5 then scooped 'World Car of the Year', 'World Electric Vehicle of the Year' and 'World Car Design of the Year' at the recent World Car Awards which were held in New York.
The World Car Awards panel was made up of automotive journalists from 33 countries across the world.
The Hyundai IONIQ 5 reimagines driving, with a high specification interior that features two fully reclining seats, a sliding centre console, wide-screen digital cockpit and highly adjustable front seats. There's also plenty of room in the footwell so everyone can travel comfortably.
The IONIQ offers ultra-fast charging, taking the charge from 10% to 80% in as little as 18 minutes, so you can simply stop for a coffee and charge your vehicle at the same time. On board, you'll find a 220V plug so you and your passengers can charge your devices on the go.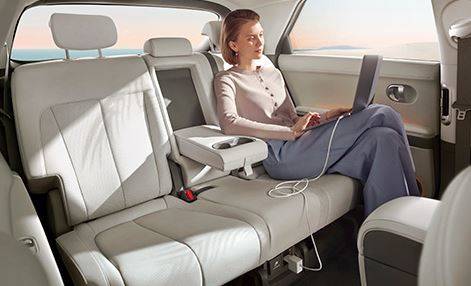 There's a wide range of safety options included with the IONIQ 5, including an advanced head-up display, 7-airbags and E-call which offer complete peace of mind during every journey.
When it comes to entertainment, there's a BOSE premium surround sound system that includes eight high-performance speakers, a 12.3" touchscreen and a fully digital 12.3" cluster.
As standard across the Hyundai range, there's also a 5 Year Unlimited Mileage Warranty and there's also an 8 Year Battery Warranty for complete peace of mind.
Hyundai also plan to release 17 new BEV models by 2030 to increase their electric vehicle range for the electric vehicle movement.
If you are interested in test driving the Hyundai IONIQ 5, get in touch with your local Hyundai dealer here in Lymington, Hampshire.
Latest News