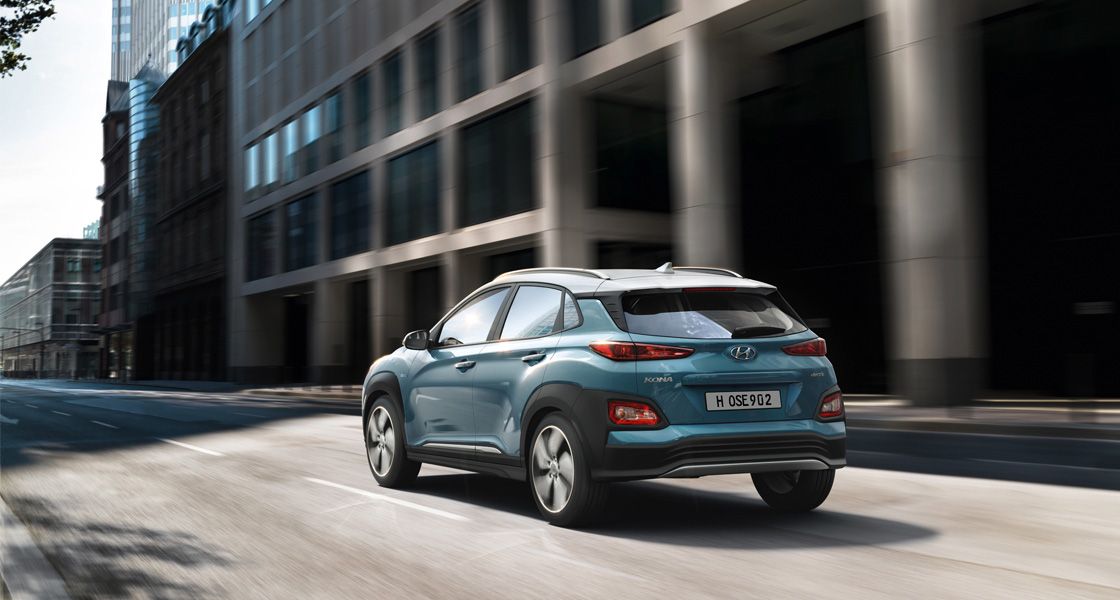 Scotland Police Force Introduce Kona Electric to Fleet
How the Hyundai Kona Electric can reduce costs and emissions
Scotland's police force has recently taken order of 180 Kona Electrics, the largest electric fleet order to date, with the first vehicles due in Autumn 2020 and the full order expected to be completed in March 2021.
Police Scotland were already operating with electric vehicles as part of their existing fleet and the new Kona Electric additions allow the force to minimise their carbon footprint to practically zero while fulfilling their duties.
About the Hyundai Kona Electric
The Hyundai Kona Electric was chosen by Police Scotland for its range of up to 300 miles as well as its practicality.
Police Scotland aim to have the UK's first blue light ultra-low emissions fleet by 2030. This aims to significantly reduce carbon emissions and maintenance costs.
Introducing the Hyundai Kona Electric to their fleet allows the force to achieve a sustainable, flexible service that meets the needs of their citizens.
Electric vehicles, like the Hyundai Kona Electric, a battery is used to power the car, no petrol or diesel is required. The electric motor uses a large battery pack, which can be charged using a wall outlet or public power port, to supply energy to the car.
One of the noticeable differences between an electric motor and an internal combustion engine is that there are fewer moving parts, meaning there is less chance of anything going wrong with the engine and fewer costly repairs.
The Hyundai Kona Electric offers zero emissions and great performance in a stylish design. Running costs are as low as £7.50 per full charge keeping and the Kona Electric can be charged to 80% in just 75 minutes using a DC or AC charging station.
The Kona Electric has a driving range of up to 300 miles, offering the best of both worlds.
Living with the Kona Electric
Packed with technology features such as Smart Cruise Control, Blind Spot Collision Warning and a 7 or 8 inch touchscreen infotainment system, the Kona Electric offers a truly enjoyable drive whilst also providing complete peace of mind.
The interior is incredibly comfortable, providing a truly enjoyable experience on every drive. The advanced technology is designed to enhance the journey for the driver and the passengers, from Wireless Charging and Heated/Ventilated seats for additional comfort to suit the climate.
There is ample boot space, offering 334 litre load volume or 1,116 litres when the rear seats are folded flat. There is ISOFIX mounting points on both outer rear seats for those travelling with young children.
If you are new to Electric vehicles, there is also an 8 year warranty on the battery, offering complete peace of mind that you will get plenty of years out of your electric car.
If you are looking for a beautifully designed SUV that offers bags of practicality, the Hyundai Electric Kona is complemented by the choice of high quality materials and advanced technology. Get in touch with us to arrange a test drive today.

Latest News