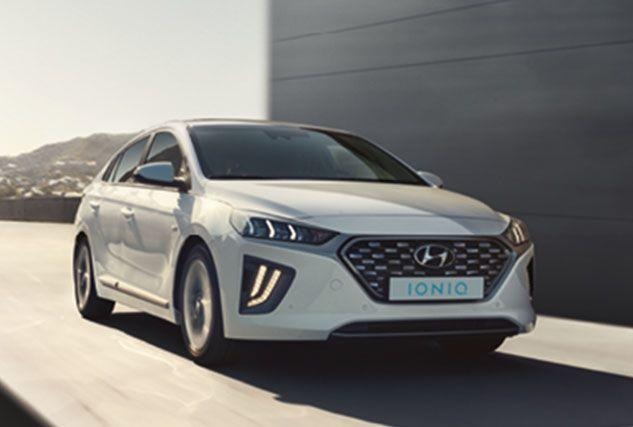 The Importance of Digital Technology for Automotive Dealers
The last 12 months has been a huge battle for everybody, having to adapt to the way we work, shop and trade as a business.
Here at Everton Garage in Lymington, we are no different. As a main Hyundai dealer covering the Hampshire area, we have had to make some changes to the way we sell cars in order to keep business going during the turbulent period we find ourselves in.
Digital Technology in the Automotive industry
As everyone turns to digital technology, in a time where face-to-face contact has been limited, its important for Automotive Dealers not to get left behind.
A large part of the car buying process is the amount of assistance you receive from a dealership prior to signing on the dotted line. After all, a car is the second biggest purchase you will make and you want to ensure you make the right decision.
Because we value all of our customers and want to provide the best service we can, we have implemented some changes including the option to reserve a used car online, unaccompanied test drives and contactless transactions.
Automotive E-Commerce
The addition of the e-commerce solution was first brought to us by our website provider, Autoweb Design, back in March 2020. At this point, we didn't have any idea what the future held and how things would pan out. Adding the e-commerce tool to our website has allowed our customers to continue their car buying journey and been valuable in helping us to keep trading during lockdowns.
The e-commerce solution is easy to use; simply browse our used stock, look for the 'Reserve for £99' button and you will be taken to a payment page. Once we have received your deposit, the car will be taken down from public sale for a short period of time, allowing you to come take a test drive. This means that you are safe in the knowledge that the car will be available to you when you visit our dealership, reducing the amount of visits you have to make.
If, for whatever reason you decide the car is not right for you, we will refund your deposit in full.
Speak to our friendly team about our digital technologies that mean you can continue the purchase of your next used car.
Latest News